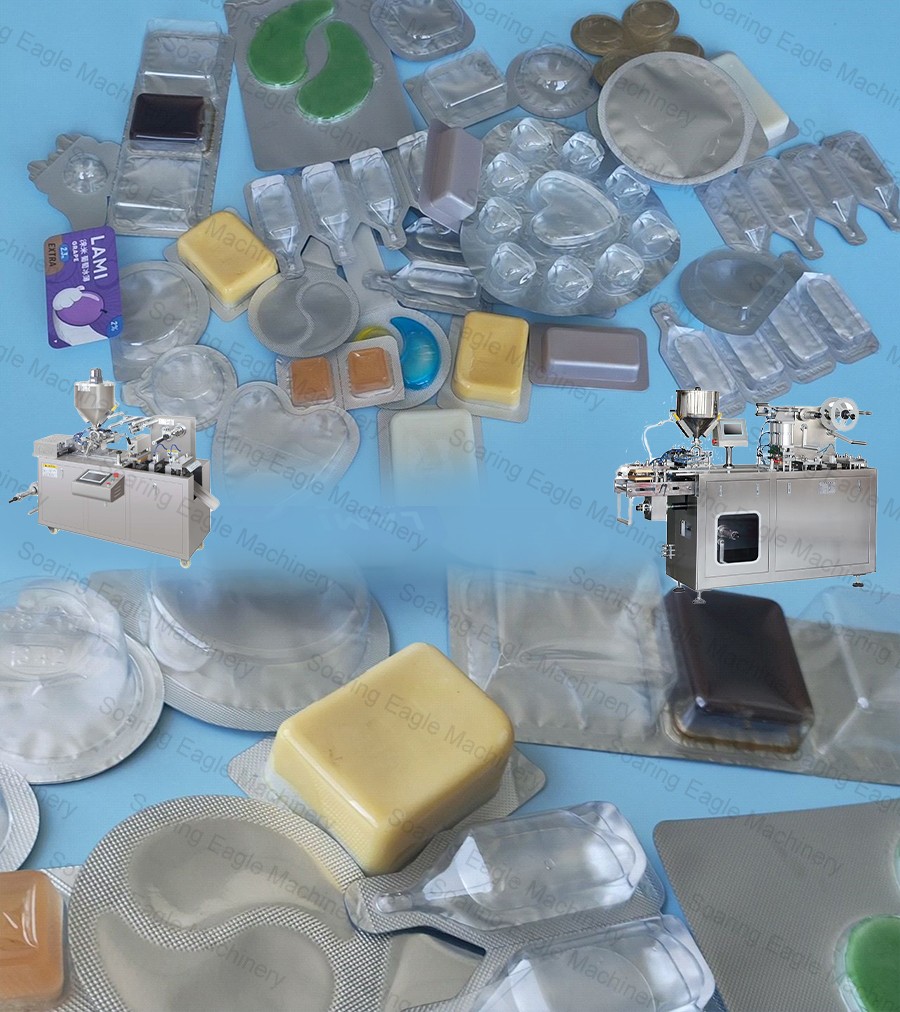 Automatic liquid blister thermoforming blister packaging machine
All packaging machines are suitable for packaging medicines, foods, cosmetics and daily necessities, such as tablets, capsules, oral liquids, skin care lotions, shampoos, lotions, honey, condiments, beverages and other products.
Fully automatic mode, preheating, forming, feeding, sealing, punching.
Product materials enter automatically, and molds and feeding equipment can be designed according to user requirements.
The filling range can be adjusted. The mold is located in the positioning groove for easy mold replacement.
Welcome to our website for more product details