Here is Forming Filling Cutting Machine Supplier talking about the features of small blister packaging machine.

If you have any idea about Small Blister Packaging Machine, welcome to contact us.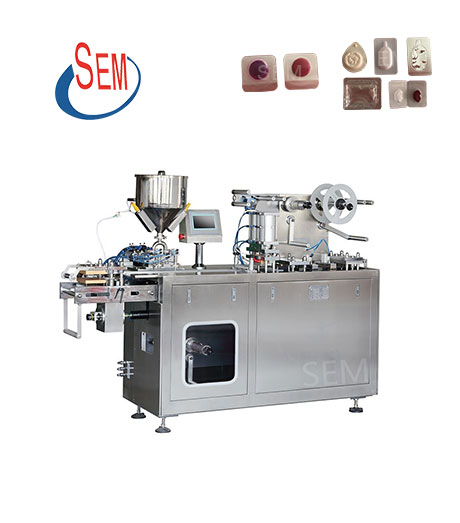 Small Blister Packaging Machine
Performance characteristics:
1, the main drive part adopts cycloidal pin wheel, which has long service life and stable operation.
2, molding, feeding, heat sealing, batch number, punching one-stop completion.
3, accurate synchronization, clear netting, adjustable version, easy to replace the mold.
4, the configuration of the universal feeder, its filling rate can reach more than 99%.
5, small size, light weight, low energy consumption, low price.
6, this machine is simple to operate, suitable for both young and old, does not need to be used by someone.
7, this machine is the best model for school teaching.
8. PVC foam molding is beautiful, full, uniform and not easy to collapse.
9, the machine is durable, beautiful appearance, often used for export.