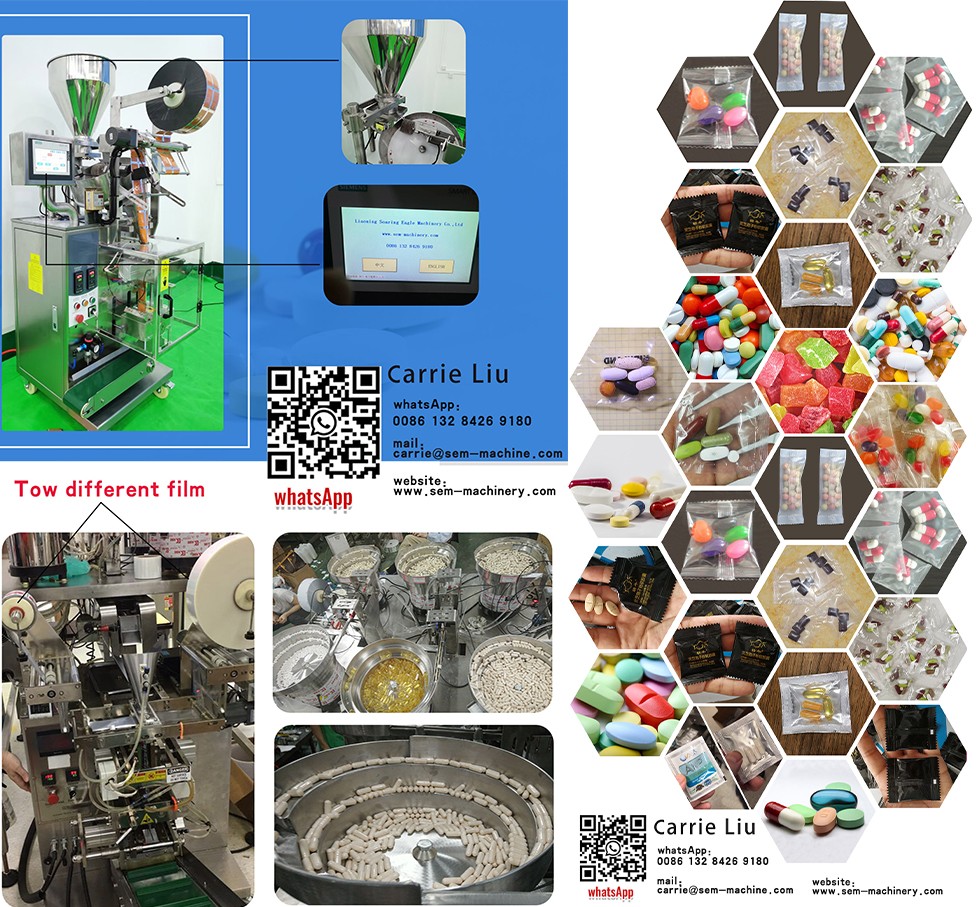 Automatic liquid plastic ampoule bottle blister packaging machine:
# Packaging materials can be divided into plastic aluminum or aluminum sheet packaging.
# Working unit: automatic forming, feeding, sealing, packaging and cutting.
# The mechanical range can be adjusted, and it is more convenient to change the mold when the mold is located in the positioned groove.
# The machine heats through conduction, extrusion and foaming to form the shape of the final product. The shape can also be specified by the customer according to the mold.
# Materials are automatically transferred, and molds and conveying equipment can be designed according to user requirements.
# When the machine stops running, the molds are automatically separated, which helps protect the material between the molds and prolong the service life of the machine.
# The gripping force of the manipulator and the packaging material can move back and forth, accurately and stably synchronized.